Is noise causing you sleeping problems? Are you having trouble sleeping due to that construction project just outside your window that seems to go on all night long? Alpine makes a wide range of products that will help you sleep better despite environmental obstacles.
With Alpine SleepSoft Reusable Sleeping Earplugs, you'll never have sleeping problems due to loud noise again. With Alpine's FlyFit Reusable Earplugs, you'll even be prepared to get the best sleep of your life in an airplane or similar type of disturbingly loud environment. You'll wonder how you ever got to sleep without them.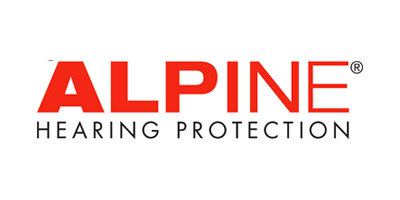 There are no products matching the selection.