Enjoy the air you breathe
In the enclosed environment of your home, air quality can suffer. Pollen and other outdoor respiratory irritants enter the atmosphere every time you open a door or window, and things like smoke, pet dander, and dust can compromise air quality—and affect your family's health.
Coway air purifiers are designed to clean and filter the air in your home, so you and your family can breathe easier. These award-winning units help to reduce allergy and asthma irritants, and improve your quality of life.
Why choose Coway?
Award-winning designs and powerful performance
Bound in premium leather to naturally complement your décor
Whisper-quiet operation with a special Silent Mode for undisturbed sleep
Artificial Intelligence (AI) control system with dust and gas sensors, and a color-changing pollution indicator
Triple filtration system that is anti-bacterial, anti-dust, and anti-odour
Energy Star rating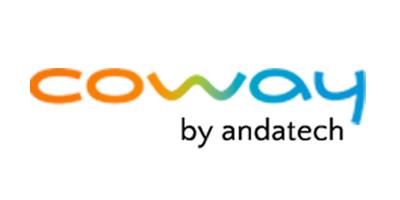 There are no products matching the selection.