Indulge in ultimate comfort
Looking for a great night's sleep? With luxurious pillows, quilts, and doonas from Crestell, you'll enjoy the rejuvenating you deserve. Crestell's line of luxury bedding is quality-crafted in Australia, using only the best materials and fillings, along with innovative sleep technology.
The result is advanced products that promote exceptional rest and relaxation.
In addition to ultra-warm, super-comfortable wool doonas and quilts, Crestell offers the Indulgence line of pillows, which feature revolutionary technology to make your nights more comfortable than ever.
Why choose Crestell?
The leading manufacturer of Australia-made bedding products, established in 1961
Cutting-edge product development and innovations in sleep technology
High quality materials, including natural wool fiber, pure cotton, natural latex, and luxurious memory fibre
Easy to care for and maintain, with Crestell's unique Freshness Alert Program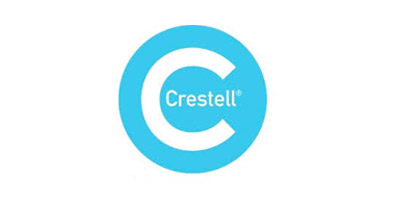 There are no products matching the selection.