For more than 100 years, the Downia Group of Companies has provided exceptional quality feather and down filling for their Australian products. Downessa manufactures premium, high-end bedding products and is a brand leader for Australian feather and down bedding.

As a company, Downia is committed to producing exceptional quality bedding. All Downessa down and feather bedding products are premium made, asthma-friendly, and allergen-free.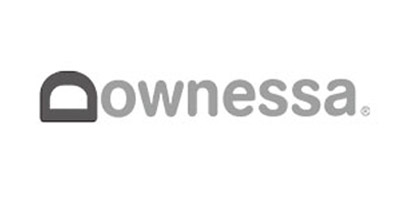 There are no products matching the selection.