Our Mission: Putting Babies First
Our founder Bill Schmid and his wife lost their first born to SIDS (Sudden Infant Death Syndrome). From this tragedy, HALO® and its mission were born. For more than 20 years we've been dedicated to putting the health, safety and well-being of babies first.
Our HALO™ Bassinest™ Swivel Sleeper that helps little ones sleep safely close to their parents, all we do comes from the core idea of putting babies first.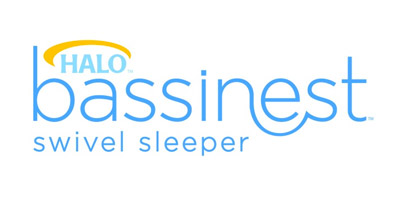 There are no products matching the selection.