Herington combines the latest technology with luxury finishes and performance features to offer a complete range of bedding products.
Herington uses premium fillings as diverse as fine silk, white goose downs, quality latex and memory foams, Australian wool, microfibre and quality polyester fibre designed to ensure your night's sleep will be totally comfortable. We believe if you sleep better, you will live better.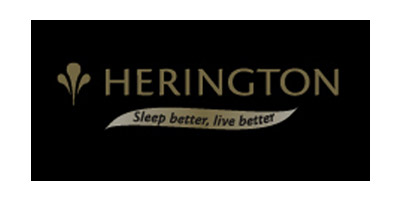 There are no products matching the selection.