Jaspa delivers value for money with great quality and performance features to a complete range of low allergy focused pillows, quilts, toppers, underlays and protectors.
Jaspa's high loft products provide great levels of comfort and support as well as offering superior insulation, performance and satisfaction.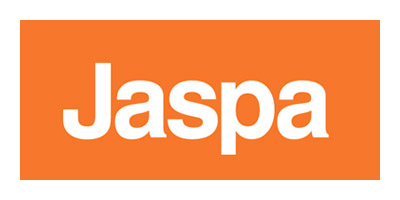 There are no products matching the selection.