Minimise facial wrinkles caused by regular pillow use by upgrading to a medically designed Anti-Wrinkle Pillow from JuveRest©. This innovative, non-invasive pillow was designed by a plastic surgeon to provide an anatomically correct sleeping position that reduces facial compression that causes wrinkles.
The JuveRest© Sleep Anti Wrinkle Pillow encourages anatomically correct sleeping positions by supporting the neck during back and side sleeping, minimising the risk of spinal rotation and avoiding facial skin distortion through incorrect posture. This lightweight, easy to use pillow will provide you with a luxurious night's sleep, leaving both you and your facial skin refreshed.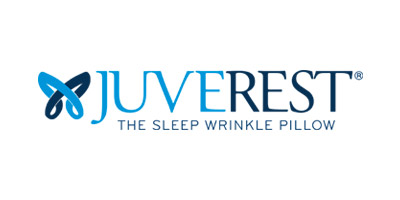 There are no products matching the selection.