Super comfortable support for baby
The Love to Dream line of Wrap Me Up Swaddle baby wraps provides exceptional comfort and security for your little one. Featuring a unique wing position for baby's arms, this wrap allows infants to sleep with their arms up, giving them access to their mouths for self-soothing and additional comfort.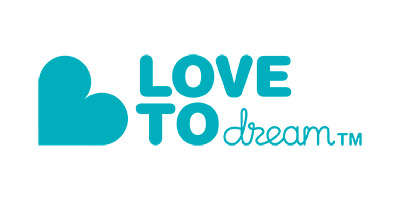 There are no products matching the selection.