With the Baby Head Rest from Mije, has been specifically designed to reduce the incidence of flat head. The Mije Baby Head Rest Flat Head Pillow supports your baby's head up to the age of 4 months.
This encouragement to sleep on their backs will help avoid flat spots developing on their heads from pressure developing during favoured sleep positions. Mije also makes a line of Baby Head Rest Washable Covers that will protect your pillows from dirt, spills and more. They're easy to remove and are entirely machine washable for your convenience.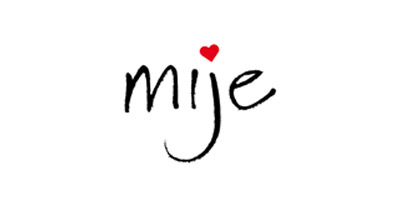 There are no products matching the selection.