Protect-A-Bed is a proud Australian company, offering the number one brand of mattress protector in the world with partners and distributors in 46 countries. Protect-A-Bed develops its industry-leading products through scientific research and work with top entomologists to ensure exceptional quality, backed with the most extensive warranties in the business.
Originating in South Africa more than three decades ago, Protect-A-Bed co-founder David Kaplan discovered a receptive customer base in Australia for high quality mattress protectors. Recognizing the importance of Australian made products, the company moved its manufacturing and headquarters to Australia in 1995, and has been expanding product lines and markets since.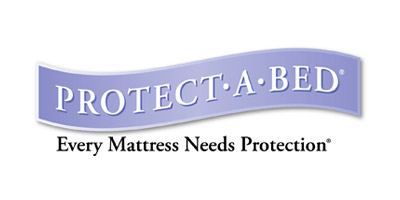 There are no products matching the selection.