Sleep Solutions is proud to promote our own range of quality sleep aid products. We have a selected range of products that we endorse to assist in providing you with a luxurious, comfortable night's sleep that will leave you feeling refreshed and ready to tackle the day.
Choose from deluxe products like our Dual Zone Quilt. This innovative, natural fibre quilt offers you the option of a warm and cool side. It is perfect for those couples that can't agree on anything, especially sleeping temperatures! Combine it with a Sleep Solutions branded Memory Foam pillow that contours to your body's weight and position ensuring a perfect night's sleep or a comfortable Audio Pillow that contains hidden speakers to soothe you into sleep. Check out our Sleep Solutions range below.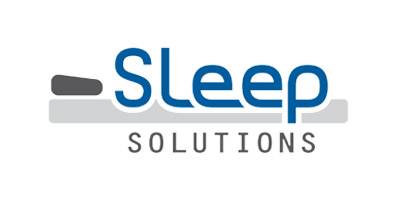 There are no products matching the selection.