Fall asleep to relaxing sounds without headphone discomfort
The innovative SleepPhones sleep headbands are the world's most comfortable sleeping headphones. These lightweight headbands feature a soft fleece construction that wicks away moisture, preventing night sweats, along with ultra-thin, removable headphones that stay in place even while you're moving around in bed.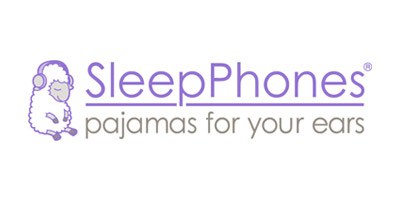 There are no products matching the selection.