Woollip, the revolutionary Travel Pillow inspired by massage chairs. It allows you to find your perfect sleeping position.
Based on lifetime of observing hundreds of passengers on aircrafts, Woollip has turned out to be the perfect travel companion. Ergonomic, light as a smartphone, and slightly bigger than a soda can, it's very comfortable! You will love it.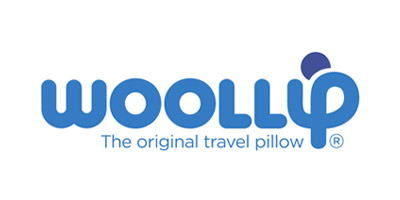 There are no products matching the selection.